How to bring your vision to life through the GRID/3 International design process.
To start a project, there is basic discussion over the phone or in person about what objectives the New (or Renovated) Store Design is to accomplish.
This discussion, formalized in a Letter of Agreement, is agreed upon with the store owner, our client, and one of the 2 GRID/3 principals.  We at GRID/3 are knowledgeable & experienced.
Then begins the fun part – seeing the site, the structure and the drawings.  Photographing the site.  Discussing and envisioning what's good and bad about the existing store and business.  Understanding the dreams and aspirations for the new store.  This sets the program for the store.
Layout is first, created in our CAD program, converted into a pdf, emailed to our client resulting in discussion over the phone.  Changes, information shared, ideas create a strong footprint for the store.
Materials are coupled with design ideas that can be expressed either via drawings created in CAD or a 3D sketch, either CAD or hand drawn.  Is sustainability important?  Is price important?  Do other client team members have ideas?  Everything is considered in creating the Design.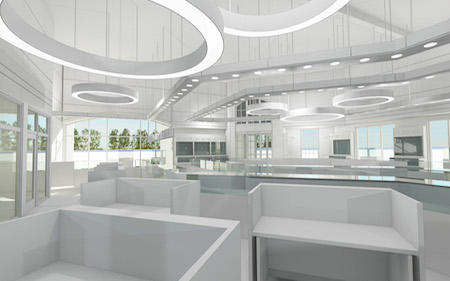 And now to get ready for the pricing and construction.  Once again, CAD is used to create the Construction Drawings.  Specifications, lighting layouts (few companies know as much about lighting stores as GRID/3), construction, storefront designs, brand boutique implementation, millwork details such as showcase/cash/repair desk/ work stations/walk around case details, everything is individually created so that contractors have the information to price, resulting in fairer bids comparing like information.
Construction begins, after our client, with our input, chooses the General Contractor and Fixture Contractor that he wants to work with.  Throughout the construction process, GRID/3 is on the phone or texting or emailing with both our client and the various contractors to ensure that what the client has dreamt of and GRID/3 has designed, becomes a reality.
The opening party is planned.  Sometimes GRID/3 attends, depending on distance from the project.  GRID/3 works with clients all over North and Central America.  In all cases, we try to obtain photos of the store for use in marketing, entering competitions and communicating ideas to other clients.  6 months later we check in again with our customer to see what works (98%) and what could have been better (2%).  The best news is that customers and staff of the new store are happy and sales are up.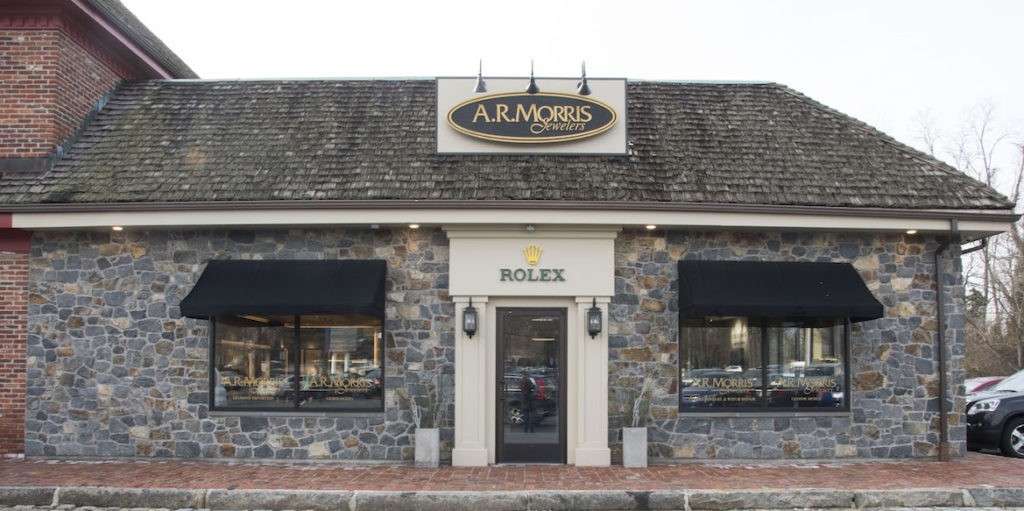 ……………………………………………………………………………………..
Working Partners
Interfinish
www.interfinish.net
JMJ Inc.
www.jmjinc.org
Eagle Displays Inc.
www.eagledisplays.net
Empire Safe Company, Inc
www.empiresafe.com
Lighting4Diamonds
www.lighting4diamonds.com